Contemporary Furniture Designer
My commercially viable designs, thoughtful material selection and lean manufacturing principles combine to create furniture with longevity. Thorough consideration of function enables the creation of joyful and positive user experiences. 5 years managerial experience, commercial understanding of the retail and contract furniture sector and marketing skills including social media enable me to fully realise a design from a sketch to the end user.
alys@alysbryan.co.uk +44 7989740401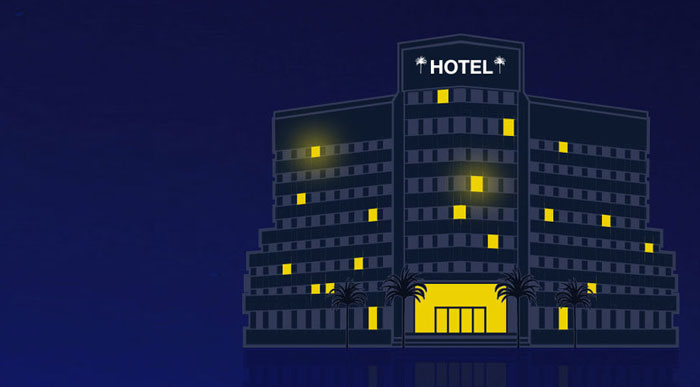 Knightsbridge Furniture will launch The Dizzi Collection on stand no. M4a at The Sleep Event 21st & 22nd November 2017.